A Special Place for Special Parents
Kalycat's Home on the Web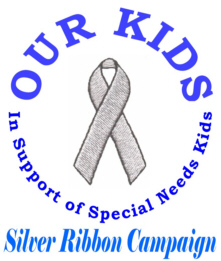 Welcome to my web page and thanks for visiting! My purpose in creating this page is to provide information, support, and links for parents of special needs children. I sincerely hope that you will find it both informative, and fun! We are still under construction, so check back often. Future plans include a web chat, linked to this site, at scheduled times. Give me your feedback! Email me, or post a message to my guestbook! This is YOUR site and I want to know how to serve you best!
An extra special thanks to Kristi for honoring this site with such a beautiful award! Please click on the image or view my links to check out Kristi's touching site.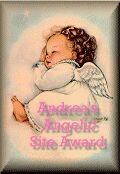 My Story
The Family Album


Helpful Links
sign my guestbook



Update!


Idea Exchange and Chat!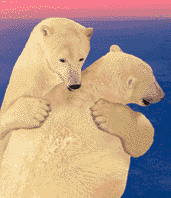 Powered by Love!